(032) 238-7643 | (032) 236-2112
tai1_chui@yahoo.com | tai1.chui3@gmail.com
Cebuano Headway Unlimited, Inc. (Tai-1) is a Philippine-based garment manufacturer, offering a diverse range of custom-design clothing and headwear items for domestic and foreign clients at inexpensive rates.
Situated in Lapu-Lapu City Cebu,  Tai-1 has over the years forged a sterling reputation as a leading manufacturer of customized, export-quality caps and apparels. Every single manufactured item that comes out of our company's production line is of the highest quality, having been crafted from the finest imported and local materials by our highly-skilled production personnel, and expertly customized to suit the client's design. In addition, we offer logo and theme-design services for orders that need creative and artistic input. Logos can either be printed or embroidered on any of our manufactured products, depending on the client's preference.
Due to its unique brand of service, Tai-1 has become a leading supplier of clothing that serve as company uniforms, give-away items, or as official garments for themed occasions such as sports festivals, civic events, and many other activities. On top of its high-quality craftsmanship and inexpensive rates, Tai-1 ensures prompt fulfillment for every job order, providing its clients a "worry-free" manufacturing program as it strives towards a grand vision: To provide inexpensive, high-quality garment manufacturing to a global, world-class clientele.
To become dynamic, strong, trusted and highly recognized manufacturer of caps and apparels globally.
To make our customers happy and satisfied. To ensure that all our products are of high quality and value for money.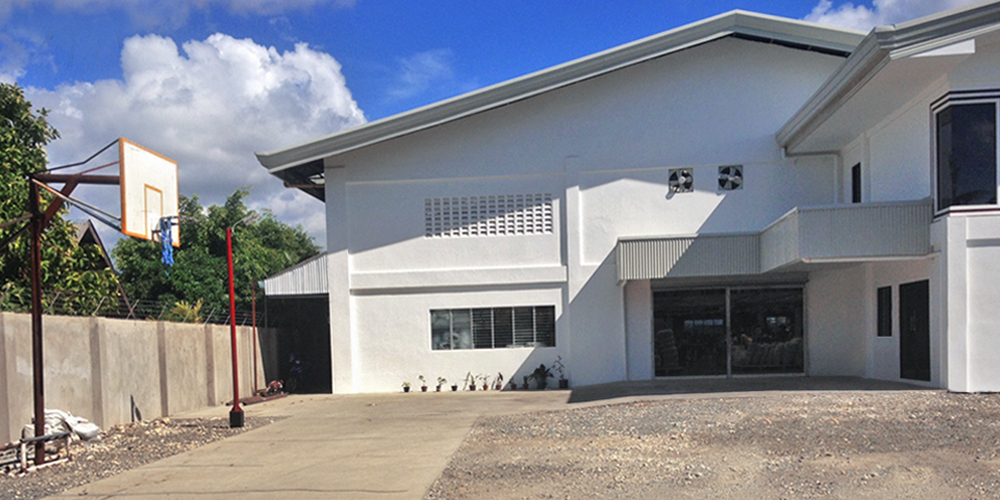 GET A QUOTE NOW. How to Order?